Skip to Content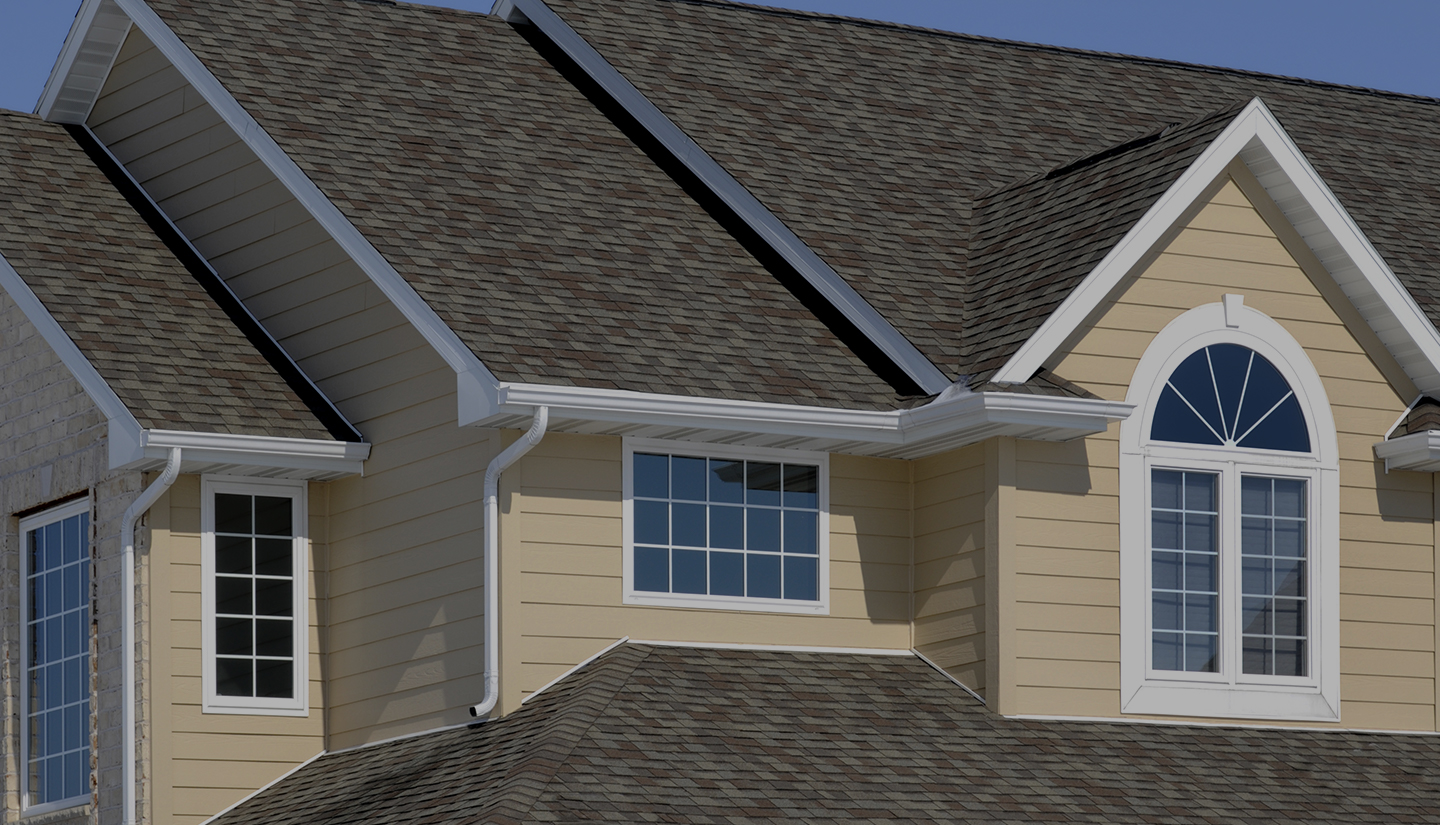 World-Class Roofing Services in Dedham, MA
Boston's Go-To Source for Superior Roofing
Willard Roofing in Dedham, MA is your go-to source for superior roofing services in the Greater Boston area. We are the local roofing experts that have provided homeowners and business owners with the highest standard in full-service roofing solutions to maintain your first line of defense from the outdoor elements. With over a century of combined roofing experience, our team of expertly-trained roofers and contractors is committed to serving our communities with world-class customer service and quality craftsmanship using durable materials that stand the test of time. Keep your roof in optimal condition and stay prepared for what the Boston weather may bring. Contact us today for a free estimate.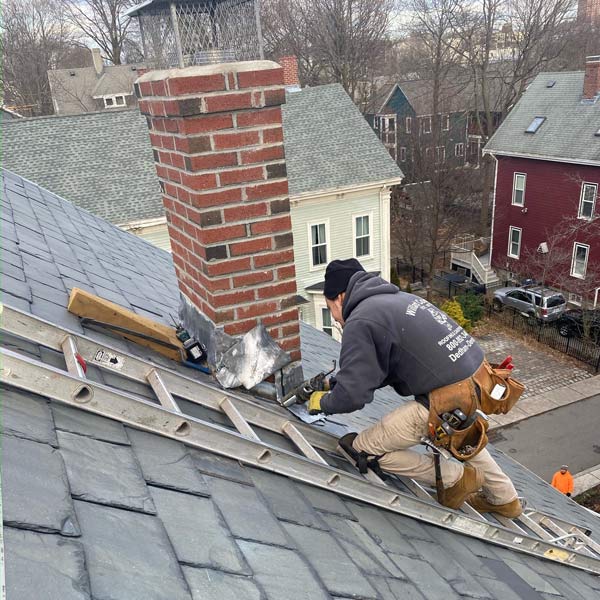 Full-Service Roofing Solutions
No one knows your roof better than the experts at Willard Roofing. Our roofing solutions encompass a full array of services, and we manage every roof with precision, strength, and longevity in mind. We offer roof installations, inspections, maintenance, repair, and excellence in specialized construction. Our team of professionals is also equipped to conduct gutter installations and repairs that will keep your roofing system reinforced to handle the Boston weather all year long. From new roof construction and pre-winter inspections to post-storm repair and replacement, our services are your top choice for your roofing and gutter needs.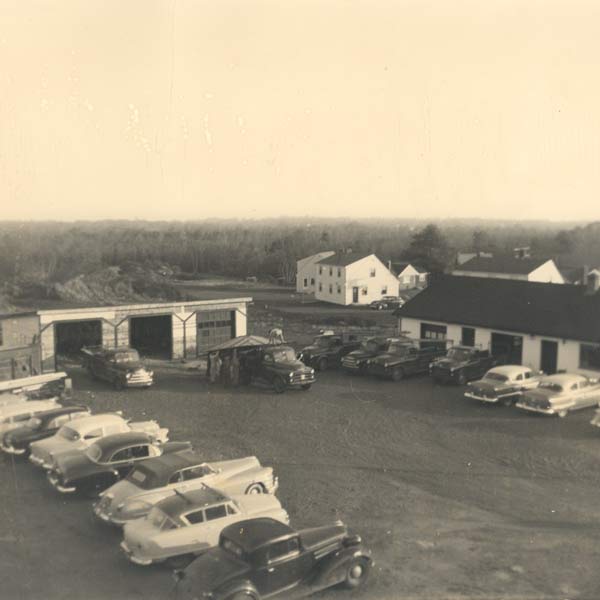 Family Owned and Operated Since 1873
Through five generations and nearly 150 years of quality workmanship, Willard Roofing has been in the roofing business longer than just about everyone, and we're at the same location. Founded in 1873, our family-owned and operated roofing business has become known for its exceptional service throughout the Greater Boston area, and our active dedication to supporting our communities endures with vitality to this day. Let us help maintain the integrity of your roofing system so you can keep your peace of mind. Contact us today for a free quote.
Melissa helped us throughout the process. She was extremely understanding of our situation and managed to work us in their schedule right when we needed them. They were on time, on schedule and kept us updated throughout - from time of purchase to completion. I would recommend them without a doubt.
Willard Co was very accommodating and had a reasonable time frame. They even waited for a storm to pass and then come so I would not pay to remove snow and then have more to remove. Their staff is professional and explained all the charges up front. The staff was honest and got the work done fast! Just by simply picking up the phone, they got my business now and for the future.