Skip to Content
Emergency Roofing Repairs
There's no way to plan for unexpected damage to your roof. When a tree falls or a leak starts, Willard Roofing will be on the scene to repair the issue in no time. There's no need to stress or worry in an emergency when the team at Willard Roofing is on your side.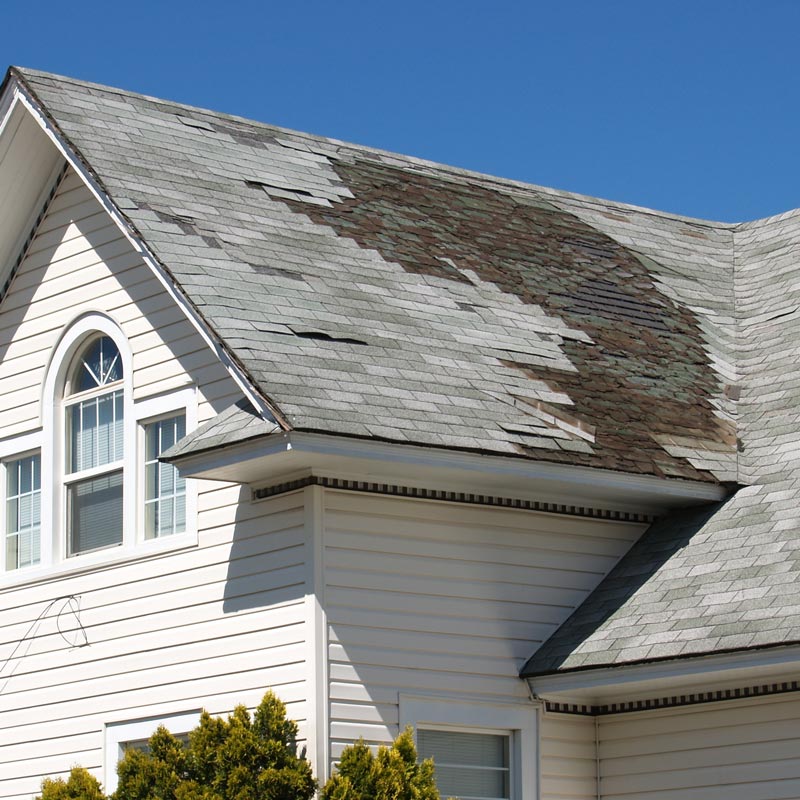 When the Unexpected Happens, We're There to Handle the Repairs
Weather Damage
Broken Shingles
Tree Damage
Leaks
And More
Our emergency roofing service is available 24-hours a day to answer your call and reach our "on call" roofing expert. We'll have the job done in hours, not days! We will even work with your insurance company to make sure your claim is properly filed.
Receive Your Free Estimate Today