Skip to Content
Precision Roof Installation by Willard Roofing
Since 1873, Willard Roofing in Dedham, MA has provided homeowners in the Greater Boston area with the highest standard in roof installation services. Our expert team of professional roofers is highly experienced and fully certified, with a passion for precision and quality craftsmanship. For nearly 150 years, we have prided ourselves on supplying modern, advanced roofing solutions to suit your family's needs. Our methods for every roofing project are approached with meticulous attention to detail as if it were our own home. When you partner with us for your new roof installation, you'll gain the advantage of the ultimate safety and protection your family deserves.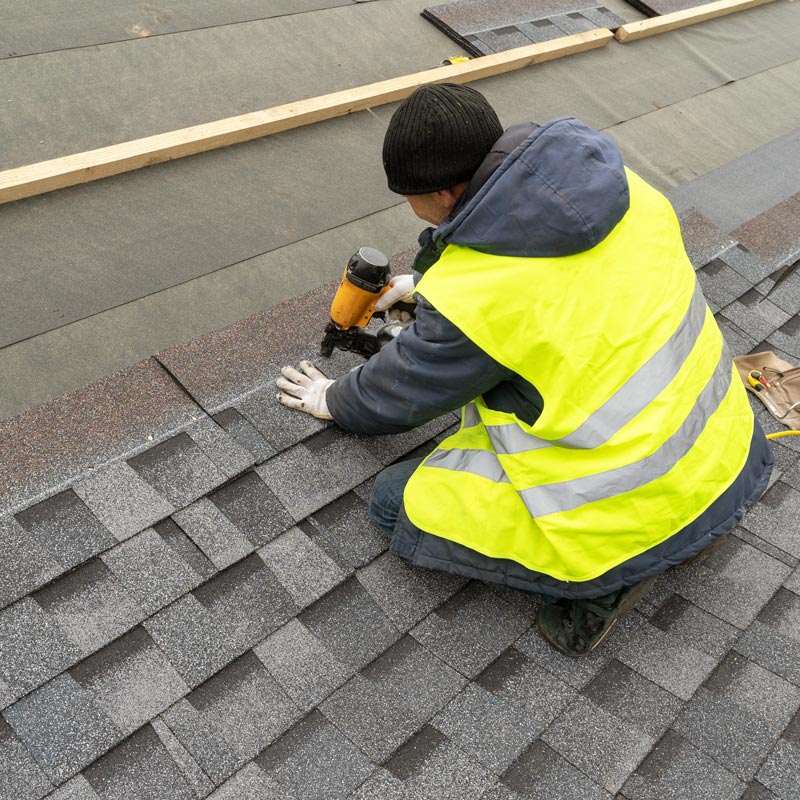 Unmatched Roofing Systems Engineered for Longevity
Reinforce your home's protection from the elements with a quality roofing system from Willard Roofing. Whether you are building your dream home from the foundation up or you're interested in an upgrade in your roofing, we have mastered the craft of producing unmatched roofing systems engineered for longevity. We are highly capable of providing re-roofing solutions and roof replacements, as well as durable roofing installations for new residential construction projects. Our specialized roofing specialists use only the best materials offered on the market today, and include options such as asphalt, slate, copper, tile, and wood shingles to get the perfect match for your home's style. With our state-of-the-art workmanship and fair, transparent pricing, you'll truly appreciate the immense boost to your home's safety and style.
Your Comfort Is Our Commitment
Willard Roofing's success is measured by your satisfaction. We are dedicated to providing a first-class customer experience from assessment to completion so you can remain stress-free. We aim to exceed your every roofing expectation by going above and beyond because your absolute comfort is our commitment. Contact us today for a free estimate and discover the industry's finest in precision roofing installation.
How to Know if You Need Re-Roofing or Roof Replacement
A reliable roofing system is a valuable investment, and you want to make sure the proper structure is in place. When your existing roof needs more extensive attention and care, there are two ways to restore its stability and overall integrity: Re-roofing and roof replacement. Depending on the age and current condition of your roof – as well as the quality in which it was installed – our expert roofing specialists can conduct a thorough inspection and evaluate the best course of action.
Re-roofing is a more economical process, which recovers or replaces worn-down covering. This is an excellent way to save money while restoring the look of your roof and providing an extra layer of protection.
Roof replacement requires more materials and labor because the process involves a complete renovation of your roof. Old shingles are entirely stripped away to expose and reinforce the deck, and new materials are used to establish a newer, more secure roofing system.
If your roof's structure is determined to show early signs of failure, such as leaks, cracks, sagging, or rot, it would be much more beneficial to plan a roof replacement project. Not only will a roof replacement give you complete protection from the outdoor elements for years to come, but it will also reinvigorate your home's style and value and provide you with better energy efficiency. Get in touch with us today, and our experts will help you determine whether re-roofing or roof replacement is suitable for you.
Receive Your Free Estimate Today