Skip to Content
Reliable Roof Repairs
If your roofing system needs attention, we're here to remedy any existing issues. Willard Roofing in Dedham, MA is uniquely qualified and highly experienced in roof repair and will restore the integrity of your roofing system with efficiency, precision, and durability in mind. Our expert roofing specialists can identify and stabilize many roofing problems and reinforce the structure with an unmatched level of craftsmanship. We can handle any style of roofing system, from asphalt, tile, slate, copper, wood, and more. With over 100 years of industry experience, our team can help you resolve your roofing issue in the most cost-effective way.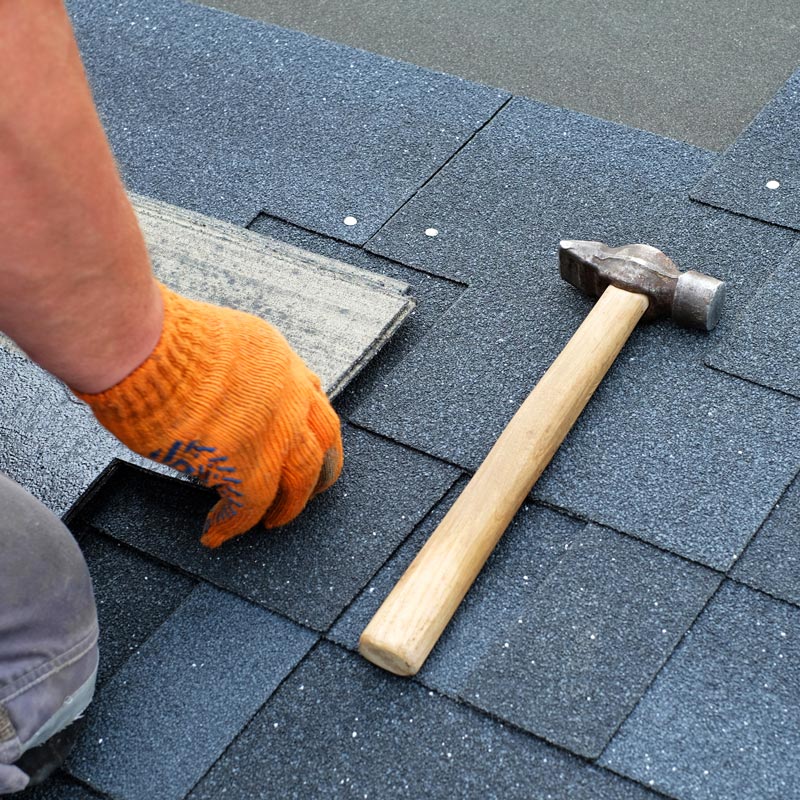 Extend the Lifespan of Your Roof
Don't ignore a roofing issue. Willard Roofing is always available to repair many common roofing problems and can help you prevent more extensive – and costly – repairs later down the road. With our professional roofing repair services, we'll provide you with the right solutions that will extend the life of your roofing system and improve the look of your home. When you partner with our expert roofers, we'll make sure your home is fully protected from the outdoor elements.
Roof Leaks
Missing, Damaged, and Worn Shingles
Dark Spots
Wind and Hail Damage
Snow and Ice Damage
Tree Damage
Wood Rot
Damaged Flashing
Preventative Maintenance
Gain the Roofing Advantage With Willard Roofing
Stabilize and secure your roof's integrity with the best in the roofing business. From roof inspections and preventative maintenance to emergency roofing repair, we take pride in delivering superior results to our communities. For five generations, Willard Roofing has provided high-quality roofing solutions to the Greater Boston area with expert craftsmanship and materials that will stand the test of time. Get in touch with us today to receive a free estimate and discover why we are the go-to roofing service.
Receive Your Free Estimate Today