Skip to Content
Your Premier Roofing Solution
Willard Roofing is your go-to roofing solution in the Greater Boston area. We offer a comprehensive range of roofing services and products that will provide you with the safety and comfort of knowing you're covered. Our experts are highly trained and fully certified, using only state-of-the-art roofing techniques and the most durable materials from the industry's most trusted brands, including Certainteed. Our company supplies the highest degree of reliability and quality craftsmanship at the most affordable rates. We offer flexible financing and will work with your insurance company to ensure the most seamless, hassle-free experience from assessment and installation to completion. Let us put our many decades of experience to work and find the right solutions for your roofing needs.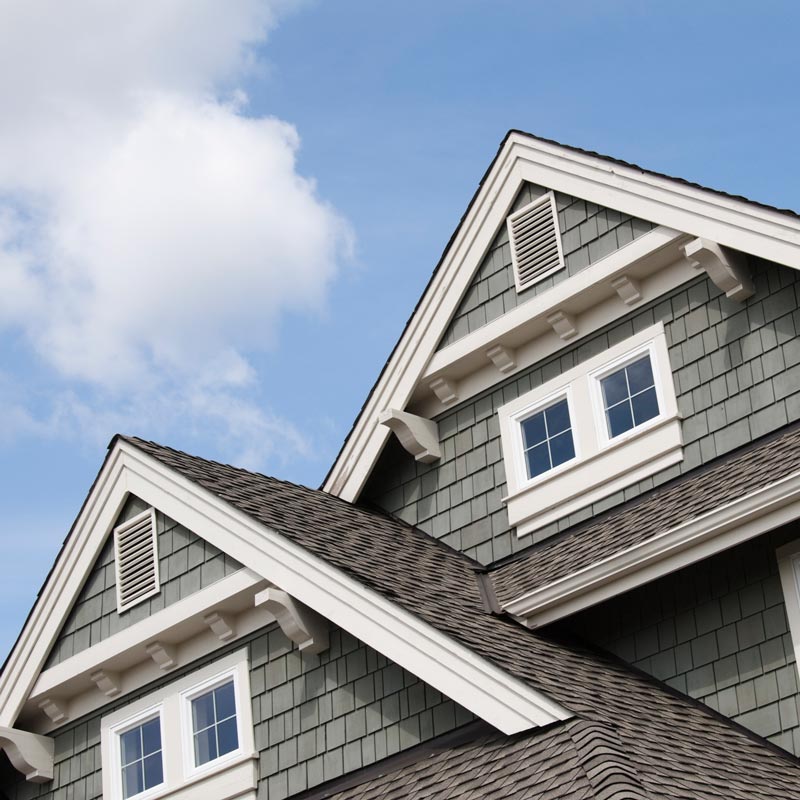 We Offer Many Roofing Options
From post-storm re-roofing and repair to installing brand new roofing systems, Willard Roofing can provide it all. If your roof has sustained damage, we have the expert capabilities to not only efficiently restore the structural integrity but also extend the lifespan of your roof. Our professional roofers can diagnose and identify any other issues that may be harmful to help prevent further problems from developing. If your home is in need of re-roofing and roof replacement, we have an impressive variety of different roofing options that will complement the style of your home. Select from many types of roofing systems, including asphalt, slate, copper, tile, wood shingles, and even rubber roofing systems. Our re-roofing solutions can upgrade your home's curb appeal with a roof built to last a lifetime. And for the ultimate reassurance and peace of mind, we are available to handle emergency roofing repairs in case you need an immediate resolution from an unexpected circumstance.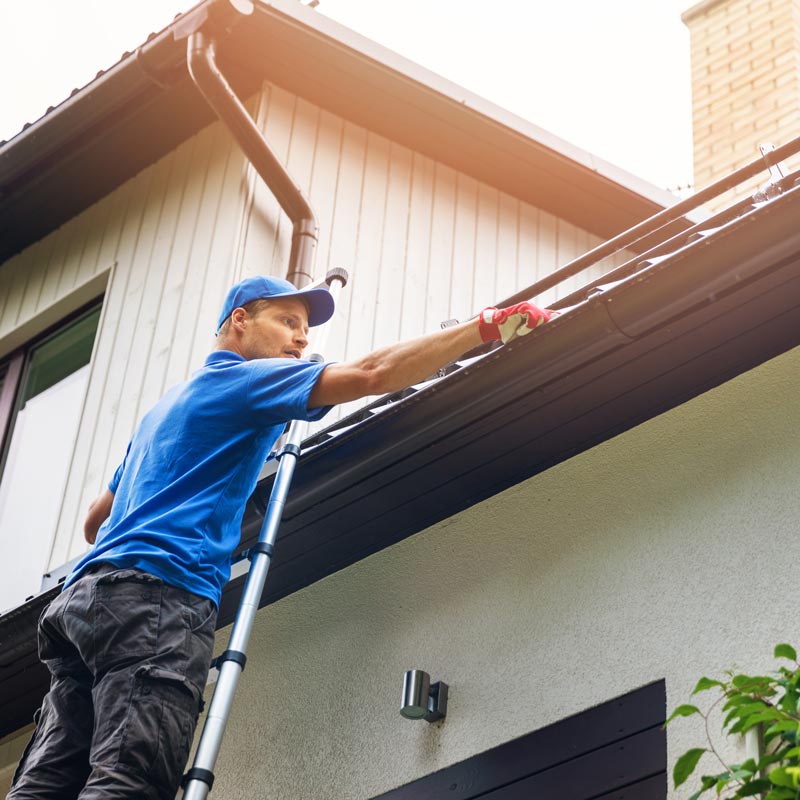 Gutter Systems From Willard Roofing
Willard Roofing has a professional team of gutter installation experts that will keep you prepared for the most torrential of storms. Your gutter system is vital to the health of your home's structure by effectively directing stormwater away from the roofing, which helps prevent erosion, rotting, mold development, and other harmful, costly issues that can threaten your home's structural stability. We are fully equipped with modern gutter products and services and can install your home's gutter system, keeping your home safe and secure.
The Willard Roofing Advantage
Willard Roofing has provided tried-and-true roofing results to homeowners in the Greater Boston area since 1873. As a locally-owned company, we are fully committed to serving our communities with premium-grade roofing services through a streamlined process and a dedication to world-class customer service. When you are in need of roof repair, replacement, and installation, we are your top choice in the roofing industry. Get in touch with us today for a free estimate.
Receive Your Free Estimate Today